Air Cooled Condenser (ACC)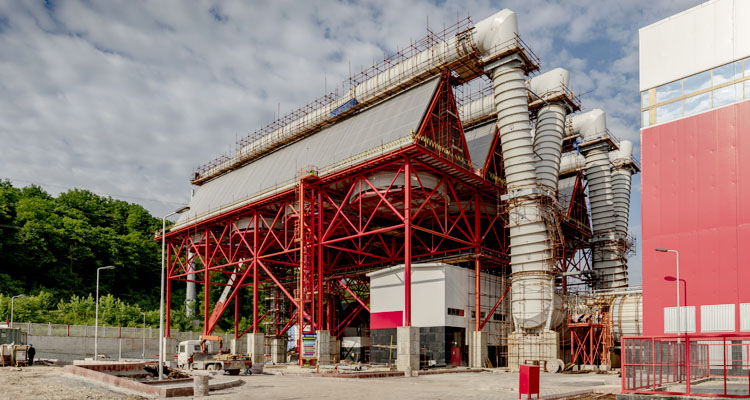 Air Cooled Condenser (ACC) is a system used for cooling of steam in the Thermal Power, Oil, Gas and Petrochemical Plants.
In this system, steam enters in vacuum/half vacuum condition, and is distilled and exits as saturated water. Vacuum pressure is a critical parameter to consider during the design procedure.
Aban Air Cooler as the pioneers of Air Cooled Heat Exchangers in the MENA region, brings ACCs in the Multi Row and the single row condenser systems in this market for the first time.
The development of the technology is performed by our R&D, Design and Engineering team with collaboration of our local and international consultants.
ACCs are supplied in three major types:
Multi Row Condenser – with circular tubes
Multi Row Condenser – with oval tubes, galvanization as the bonding process (MRG)
Single Row Condenser – with oval flat tubes, brazing as the bonding process (SRC)